[Posted: 2015-07-09 02-45 UTC±0]
How "Neva" was made.
Rough sketches in ink: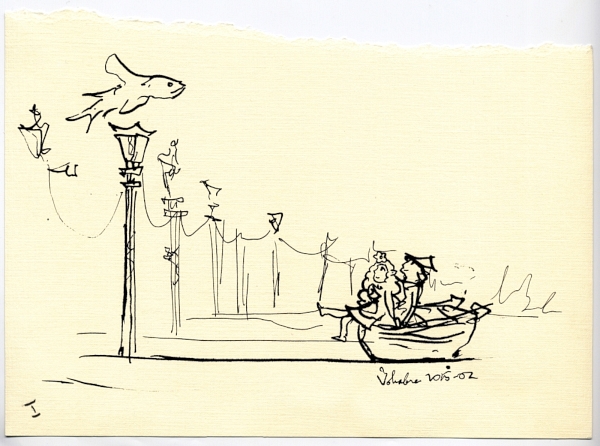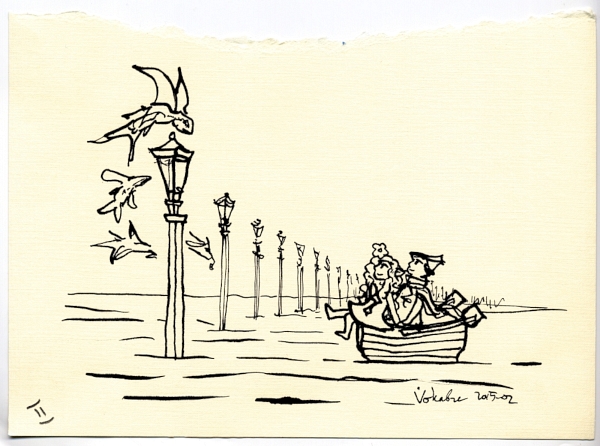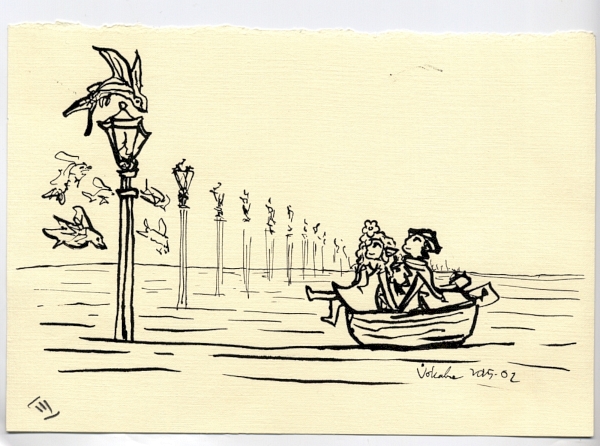 Coloured drawing in ink and watercolour: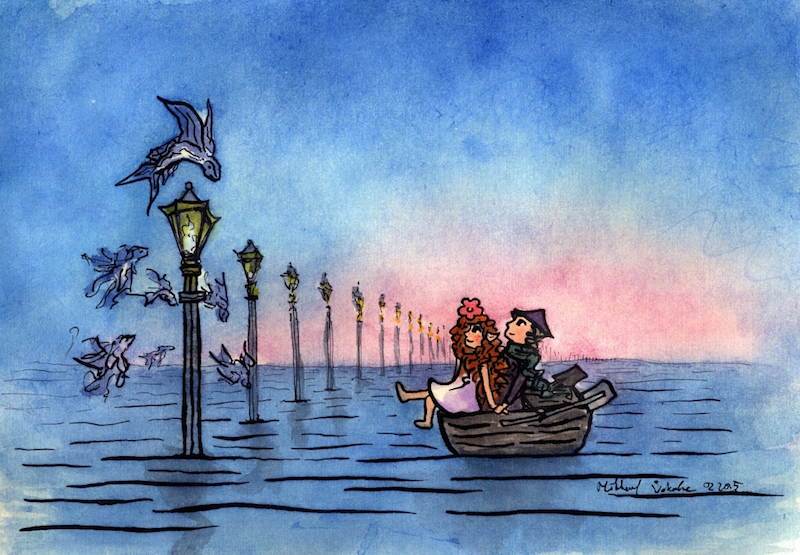 The painting: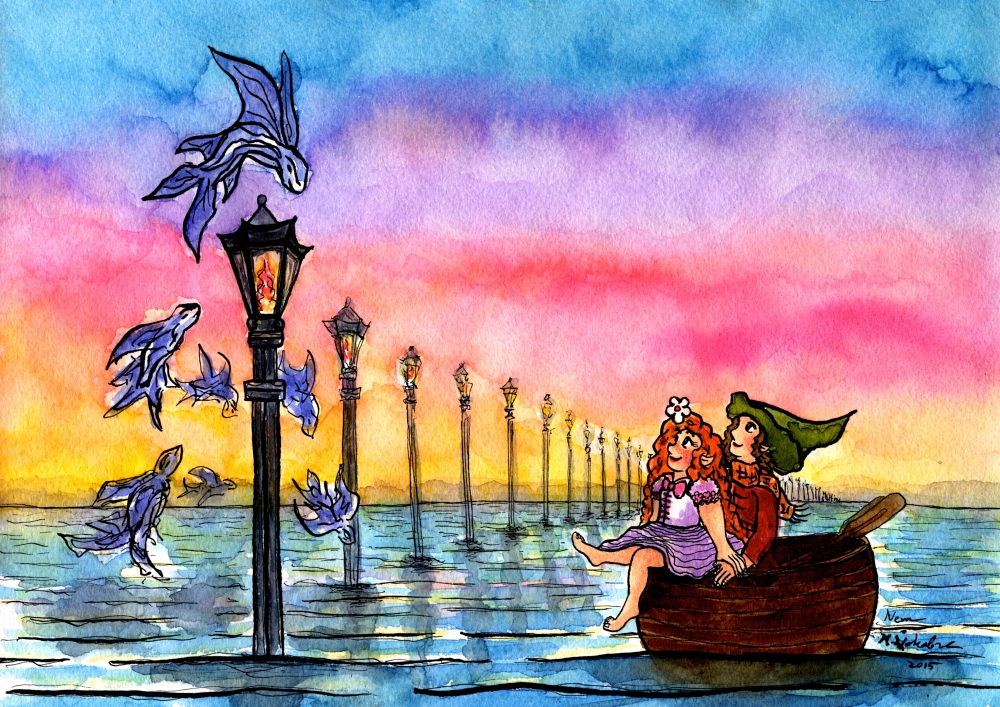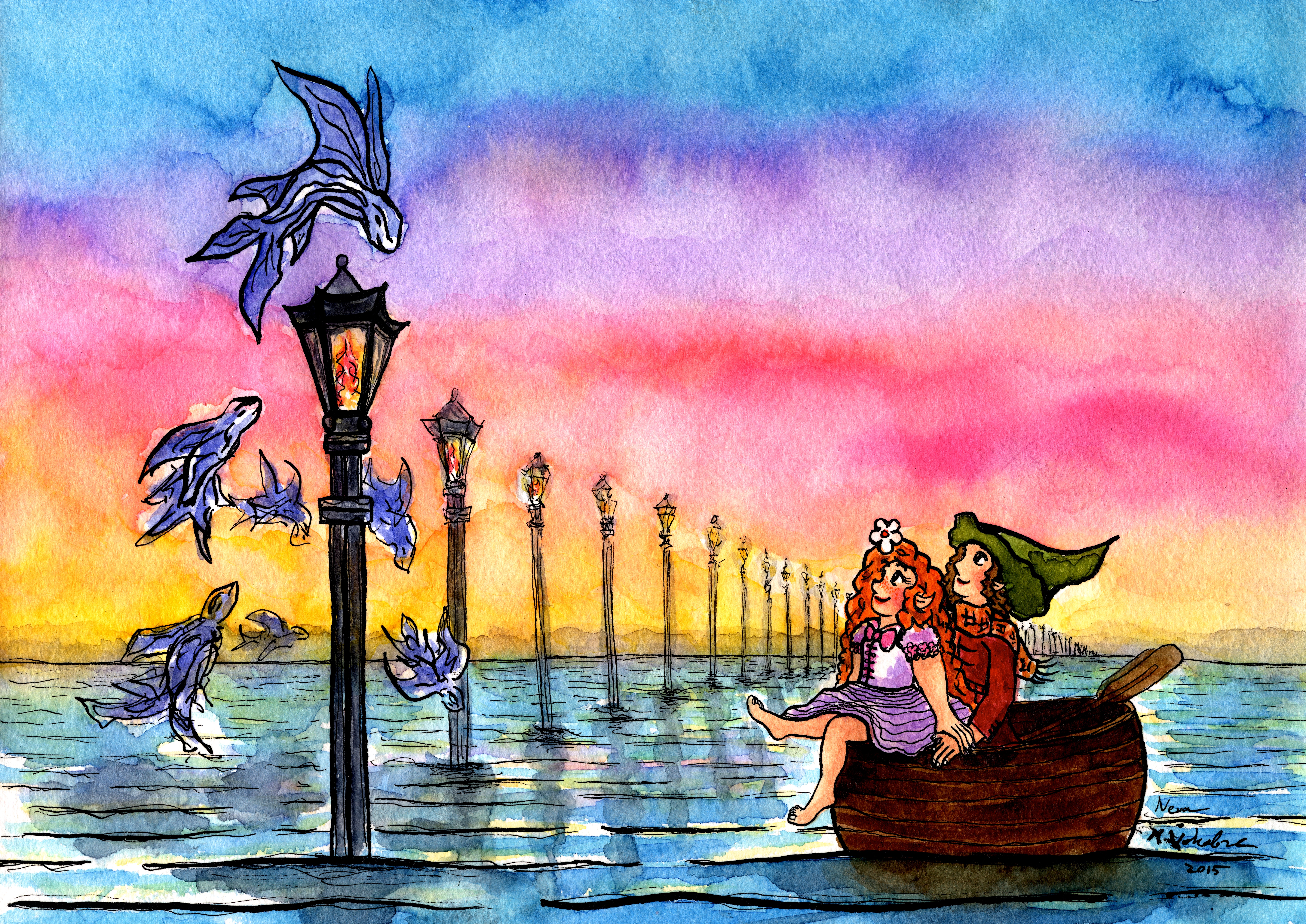 Materials used:
ink (Koh-i-noor water based) for lines;
watercolour (White Nights by Nevskaya Palitra) for filling;
markers (Copic sketch) for skin colours;
dip pen (№11 steel nib by USSR Mintechenegropribor [the Ministry of Electrotechnical and Instrument-making industries]);
orient brushes (mostly Hong Kong made "wolf hair eyebrow" brushes),
paper (White Nights watercolour grained paper by Nevskaya Palitra, 210×297 mm.)
vokabre.com - 198.211.119.95 - Kingdom of the Netherlands, Amsterdam
(?)
MMVIII–MMXVIII
and counting.
cc-by-nc-nd 4.0
rss
.