[2013-03] [Completed on: 2013-04]
(Ink, watercolour, paper)
March 8, the first day of Robots on Tour.
Scientific symposium at café-bar Sphères.
Rob Spence speech.
(Rob Spence is a cyborg with a camera in one of his eyes. During the speech he even broadcasted the picture from his cyborg eye to the big screen).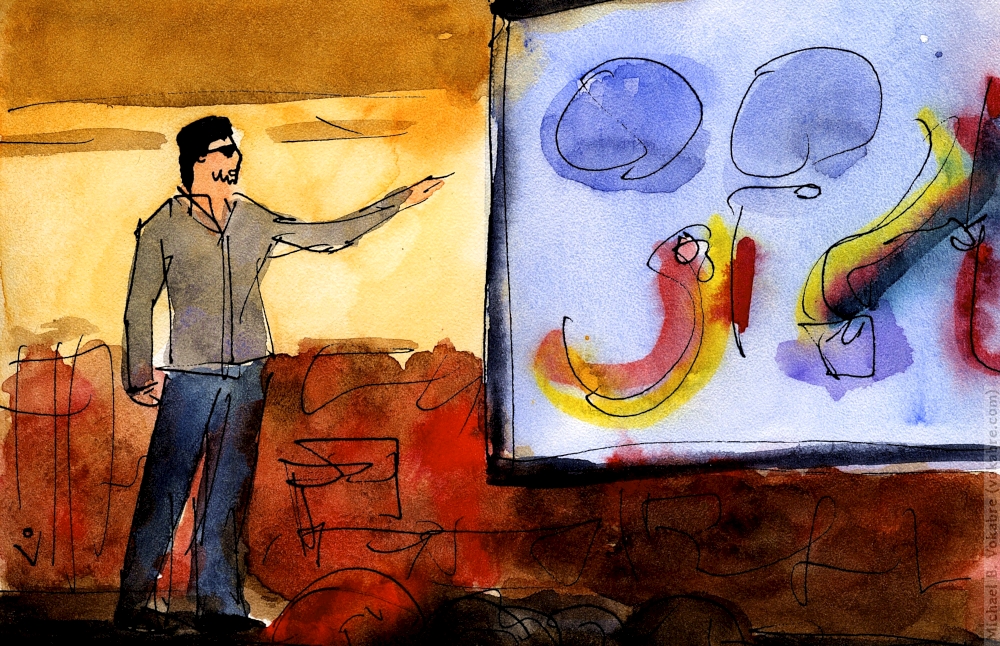 Оли Олсен и интерактивная робо-инсталляция Teleonomies.
Oli Olsen and interactive robot installation Teleonomies.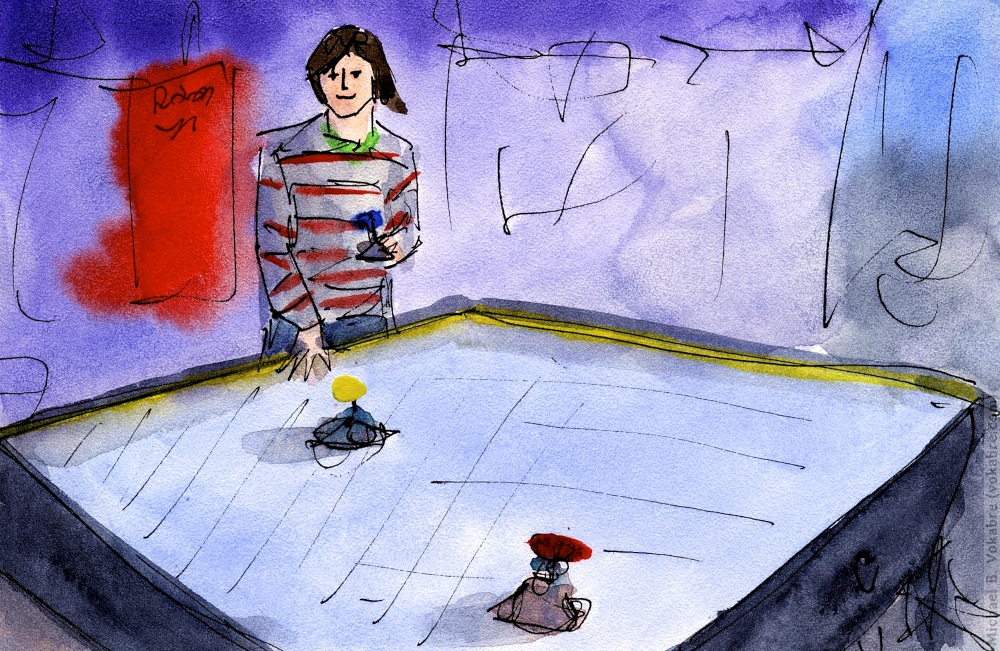 March 9, the second day of Robots on Tour.
The biggest surprise of the exhibition was a line. A lone line. Very long one. Even the team was surprised. The tickets were sold out in the first ten minutes, and those who already got the ticket were ready to stand two to three hours in a line, or at least as in my case for one and a half hour. It's like in 80s when people were waiting to see the new personal computers. It's new era now.
iCub catches a ball from a girl's hand.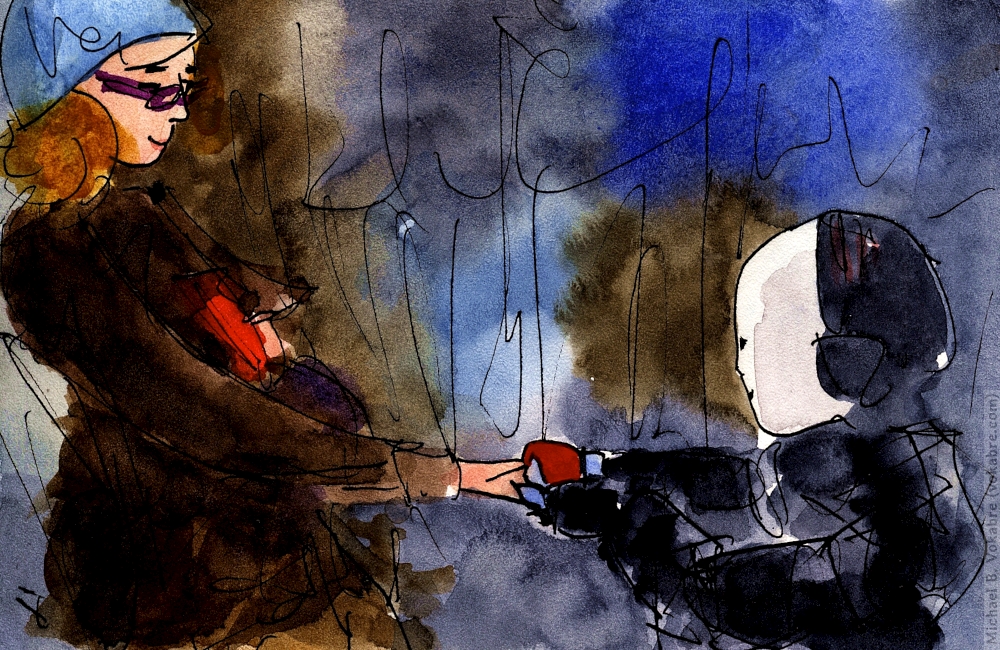 The exhibition was worth it. Filled with humanoid robots, wheel robots, industrial robots, quadrocopters, androids even the famous Geminoid-HI (model 4).
Disabled Saya in a corner.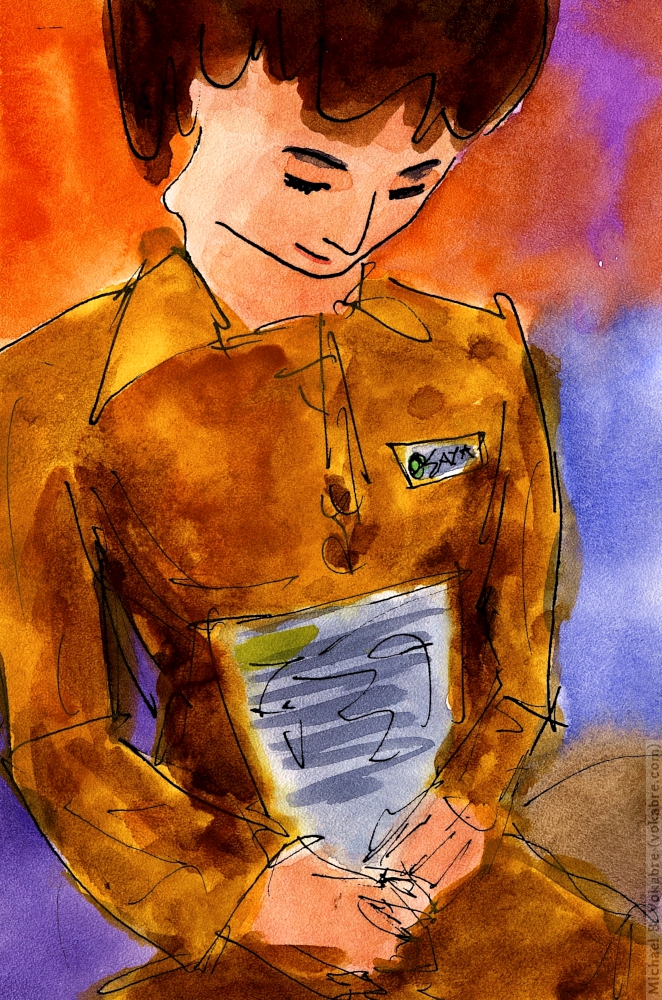 vokabre.com - 198.211.119.95 - Kingdom of the Netherlands, Amsterdam
(?)
MMVIII–MMXVIII
and counting.
cc-by-nc-nd 4.0
rss
.