[2012-08]
(Ink, watercolour, paper)
Vestibule of Nadzaladevi station.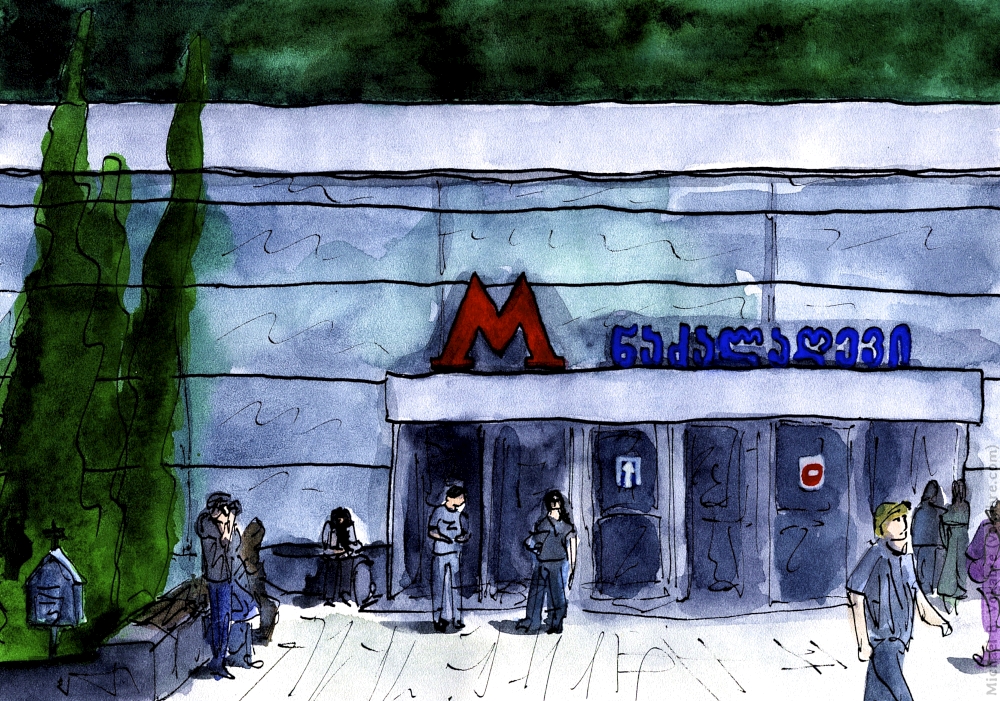 Freedom Square station.
At the distance there's a rose turning into a Georgian cross.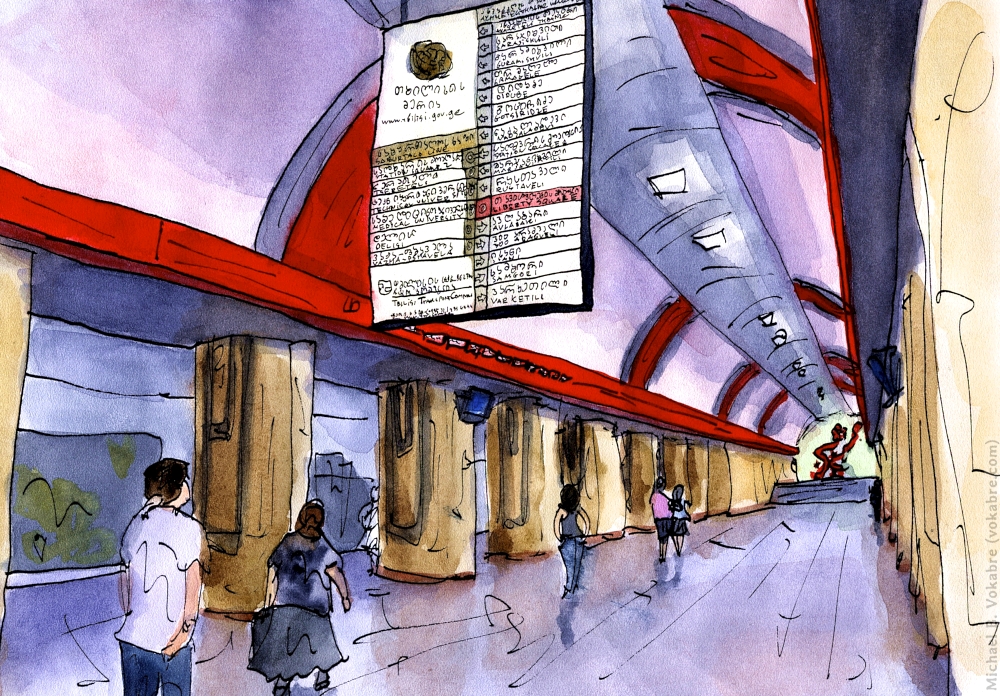 In a train of the first line.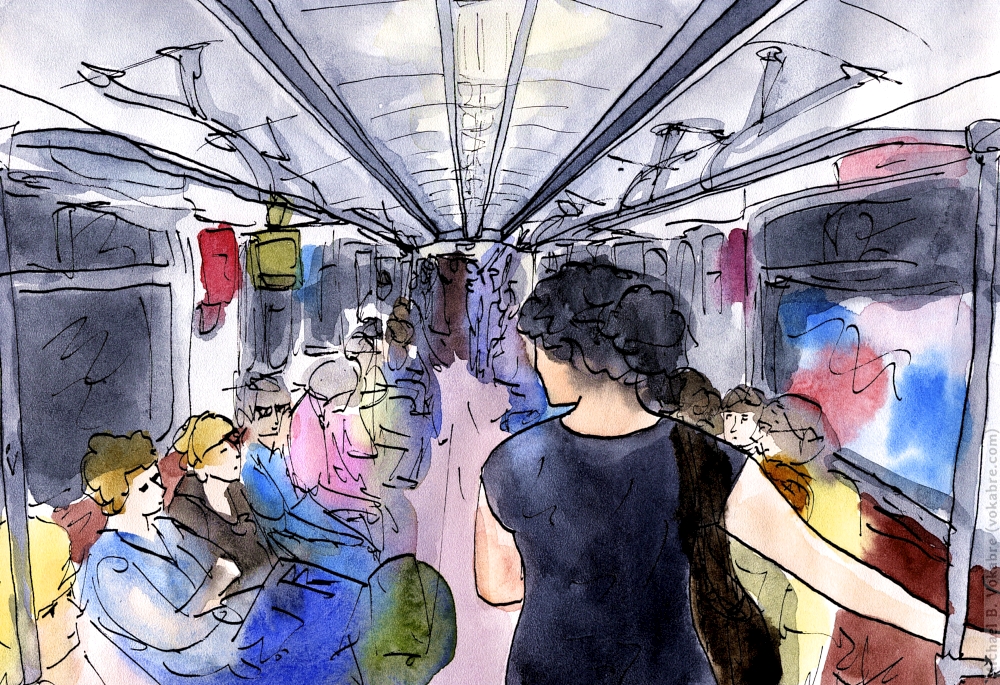 Overground Didube station.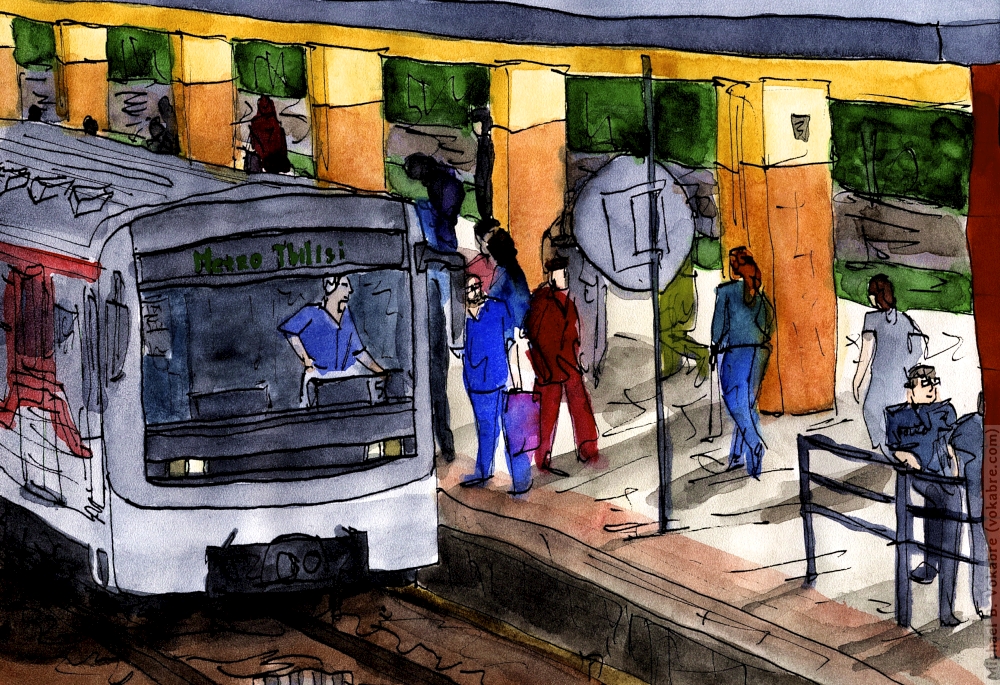 A girl in a train at Technical University station.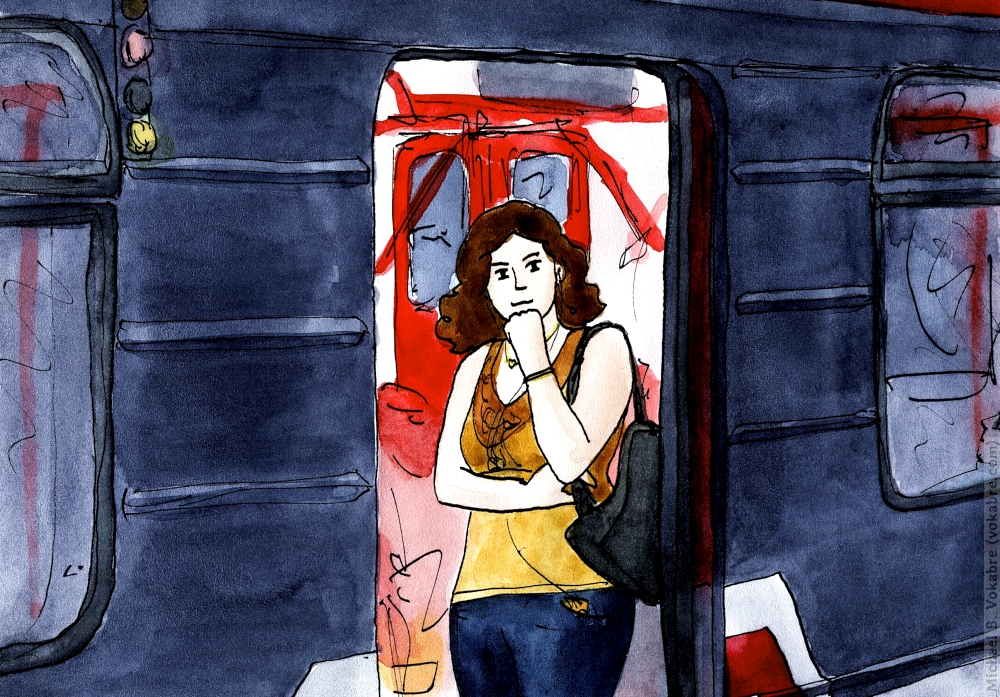 Another girl on the platform at Medical University station.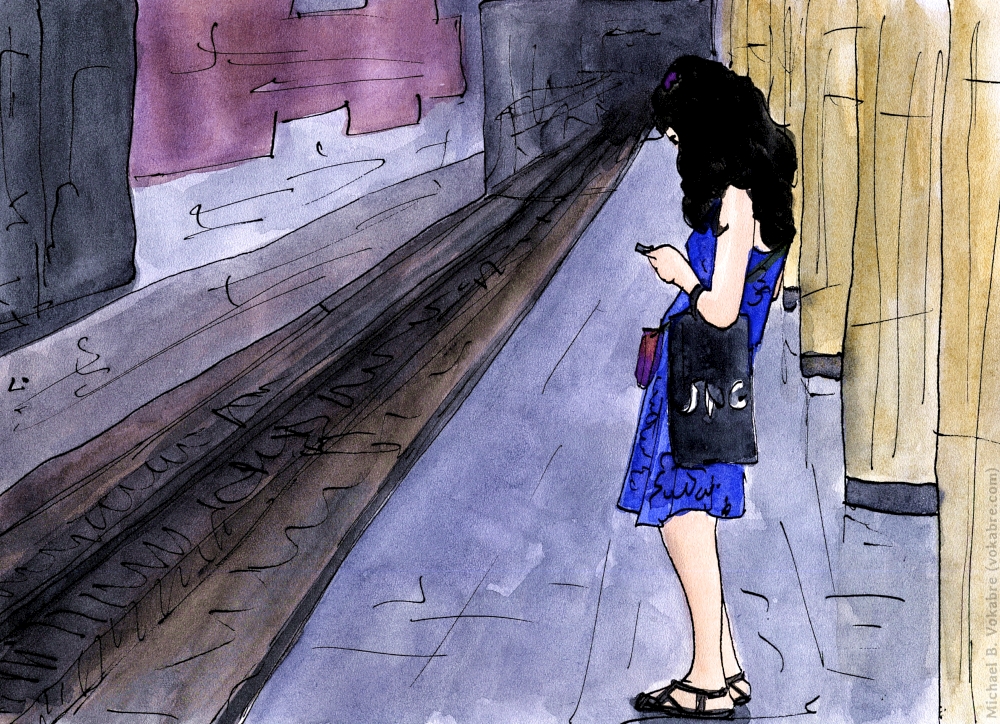 Machines with snacks and Borjomi at Rustaveli station.
Priest with an icon at Station Square 1 station.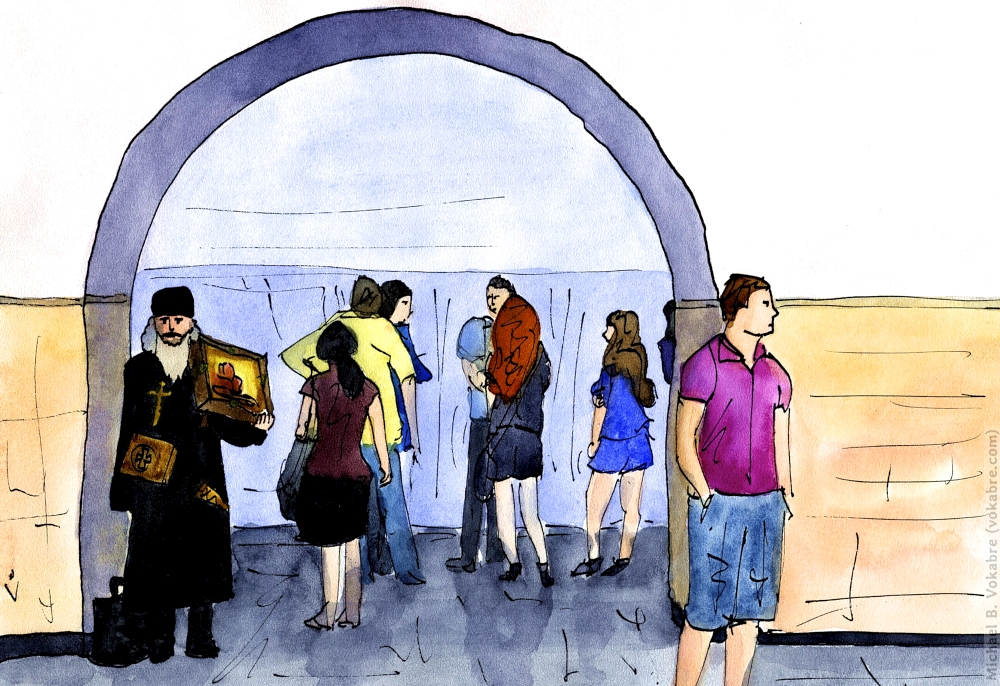 Entrance to Station Square Station at the corner of the metro headquarters.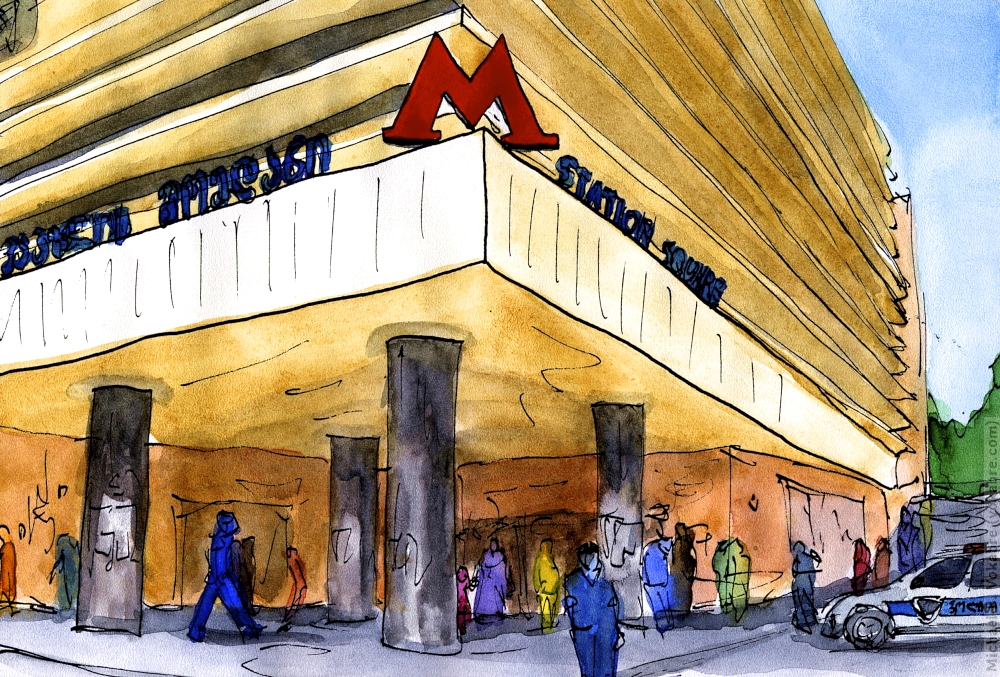 vokabre.com - 198.211.119.95 - Kingdom of the Netherlands, Amsterdam
(?)
MMVIII–MMXVIII
and counting.
cc-by-nc-nd 4.0
rss
.